Do you offer samples?
Updated 8 months ago
Sorry, no! We haven't figured out a sustainable manner to offer samples just yet 🙈
Wanna try us out but are not quite sure you are going to love us? Or do you have sensitive skin? Or do you just not want to risk your hard-earned cash without knowing Zero Co works a treat?
We hear ya! Whilst we don't currently offer samples, we do have some good news if you decide to take the plunge and come on this crazy journey with us....
We offer a solid
30-Day-Money-Back-Guarantee
offer for a refund on all of our products if for any reason you do not completely love them 👌🏾 You beauty! We truly want you to love the products as much as we do, so if you don't, you can bet we want to hear all about it. 
We'd also highly recommend checking out the customer Reviews on each of the Product pages, to see what our customers are saying about their plastic-busting products 👊🏼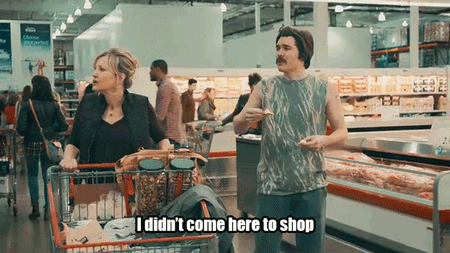 Was this article helpful?