Are your products cruelty free?
Updated 8 months ago
Yes yes yes! We are big animal lovers here at Zero Co. All of our products are cruelty free and have not been tested on a single animal.
And here's a picture of our two office dogs, Camper and Teddy - how could we ever harm these guys?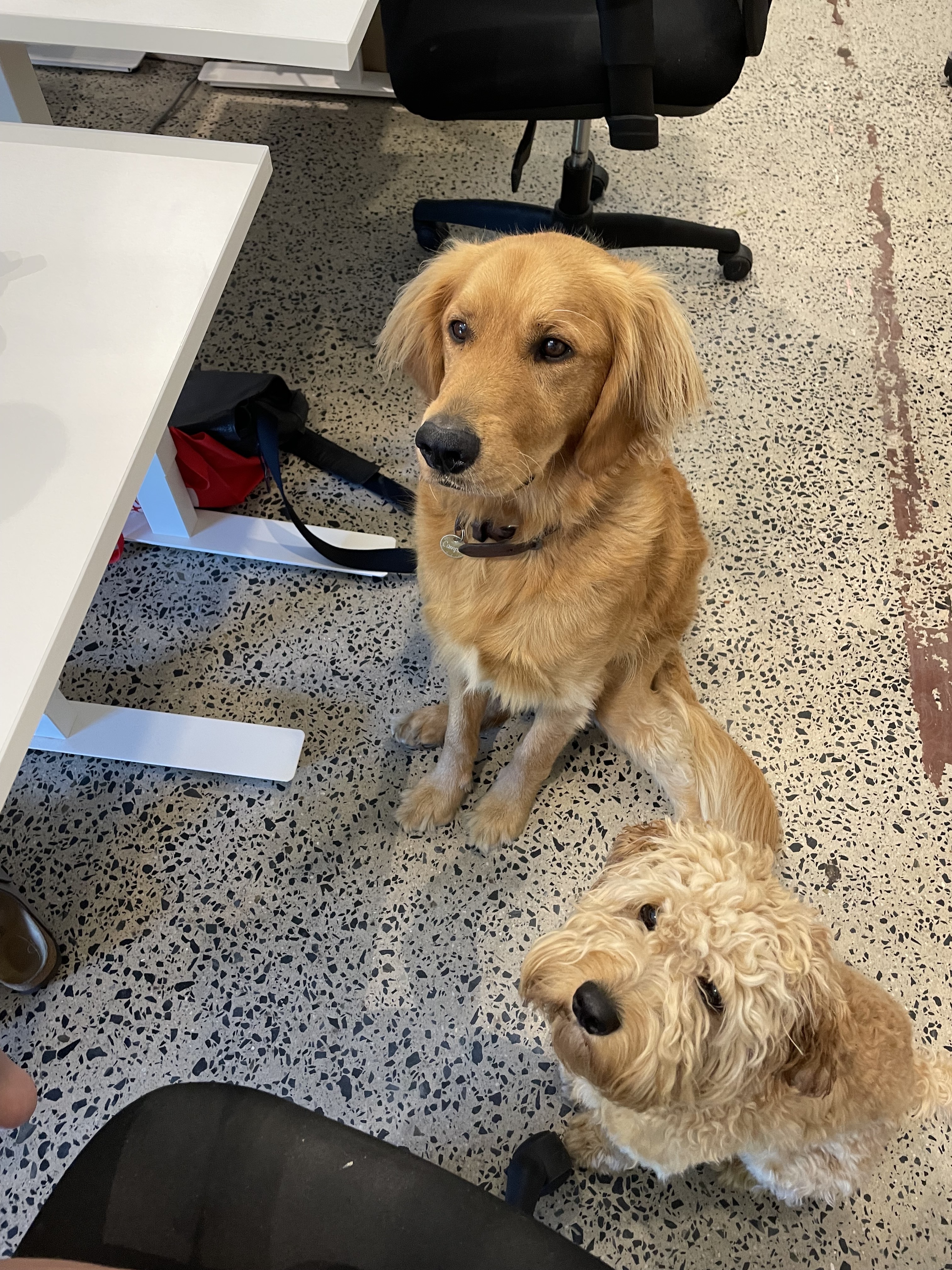 Was this article helpful?