Are you developing new products?
Updated 8 months ago
You bet we are!! We're constantly on the lookout for more plastic-busting goodies for you to try out.
Our Product Team are always busy bees working hard to bring you more plastic-busting do-goodies ASAP! Product development is a time intensive process, so we have multiple new products in development at all times.
For the moment, we're staying a little tight lipped on whats officially coming next... but please stay tuned!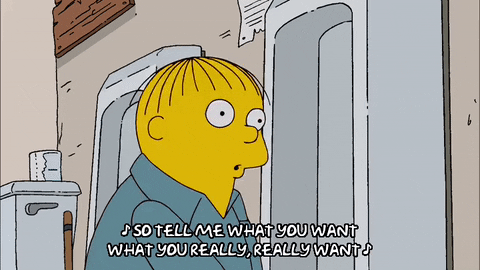 Was this article helpful?