How do I delete my account?
Updated 8 months ago
Leaving so soon? Oh we're so sad to see you go!
Delete your account? There's a flashing red light that just went off in our office now that you've clicked on this article 😢 😢 😢
If you really must leave us, please contact our ultra helpful Customer Service Heroes and they can take care of this for you. Shoot us an email at [email protected]
And... in the wise words of the von Trapp family, so long, farewell, auf Wiedersehen, goodbye!!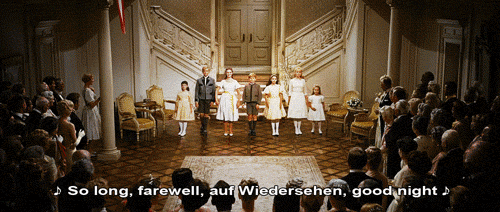 Was this article helpful?